Any Where. Any Time. Any Place.
Size shape and fit the platform for your requirements today. Move improve and adapt it for tomorrow. Put it in the right location. Control your costs.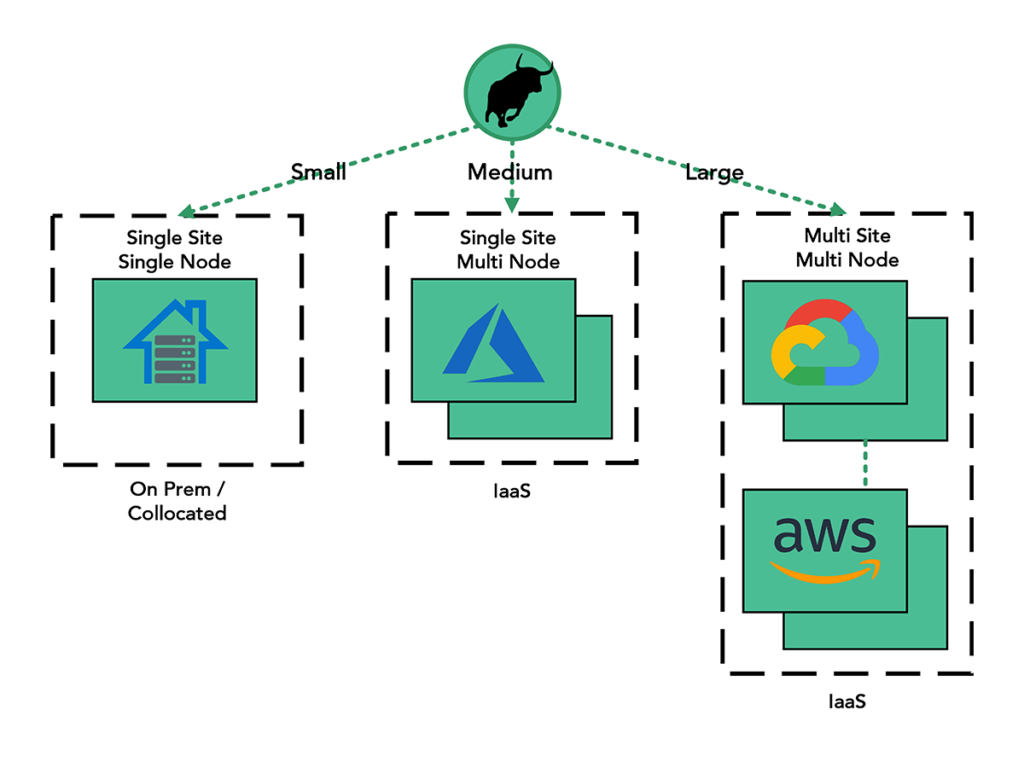 Locate Bill Rush on private or public cloud infrastructure. Take it where you need it. Bill Rush will grow with the flow.