Kill Bill Enterprise
Are you using Kill Bill as a mission critical billing solution?  If so you will have realised that billing and payment processes are specialist functions demanding constant attention. Upgrades, patches, security, monitoring and processing administration take significant effort and become an important part of your day to day routine.
If you want to operate Kill Bill with greater peace of mind on a computing platform that provides better reliability and economy then you have come to right place. Bill Rush allows you to refocus your efforts and resources into other more productive areas of your business. The Bill Rush platform is a cloud native fully managed experience that leverages Kill Bill; extending it into an enterprise grade solution that can be run in any location at any scale.
The platform is based on a state of the art kubernetes billing cluster providing the latest Kill Bill functionality, in shared or exclusive environments, that is managed and maintained by the Bill Rush team. Our Billing Tenant Portal replaces the Kill Bill KAUI Administration application with a modern Angular based interface that offers a much better user experience and access to features not available in standard Kill Bill distributions.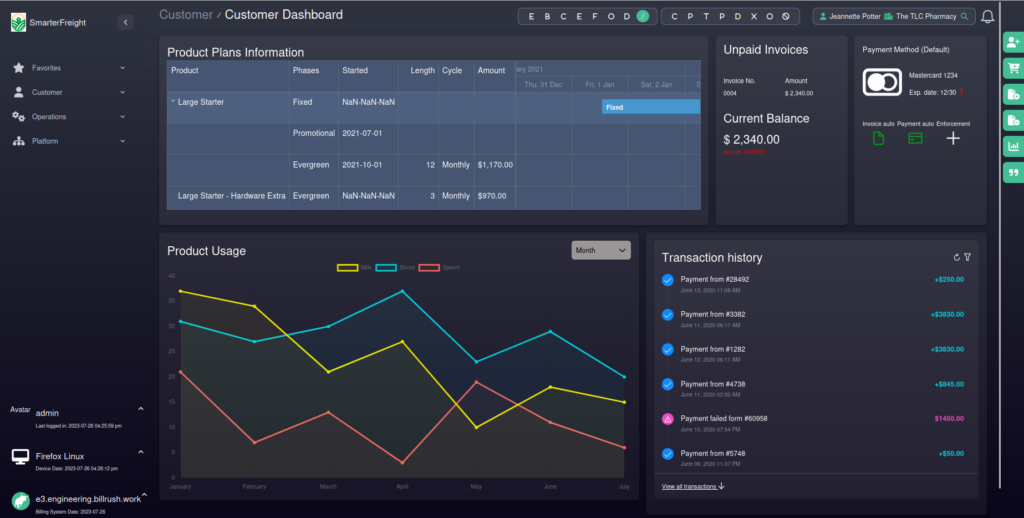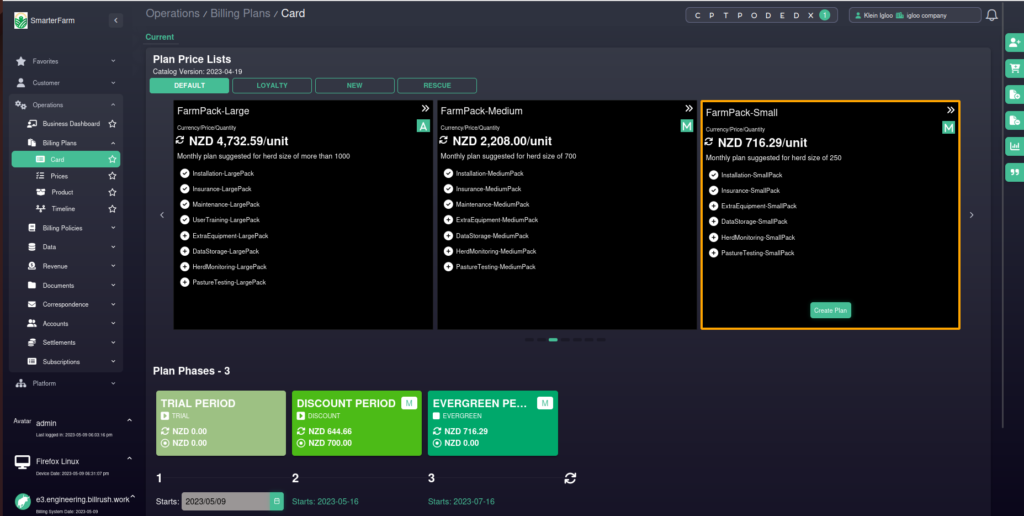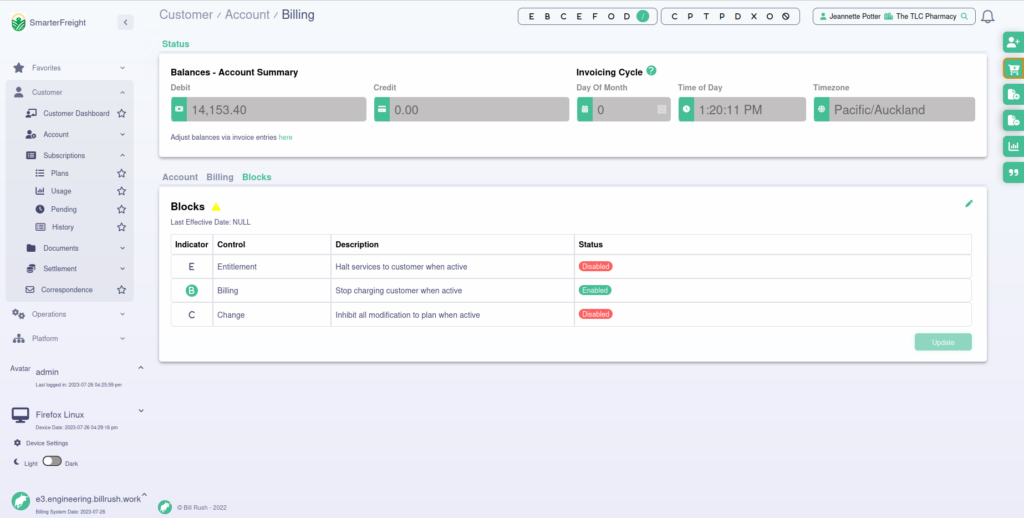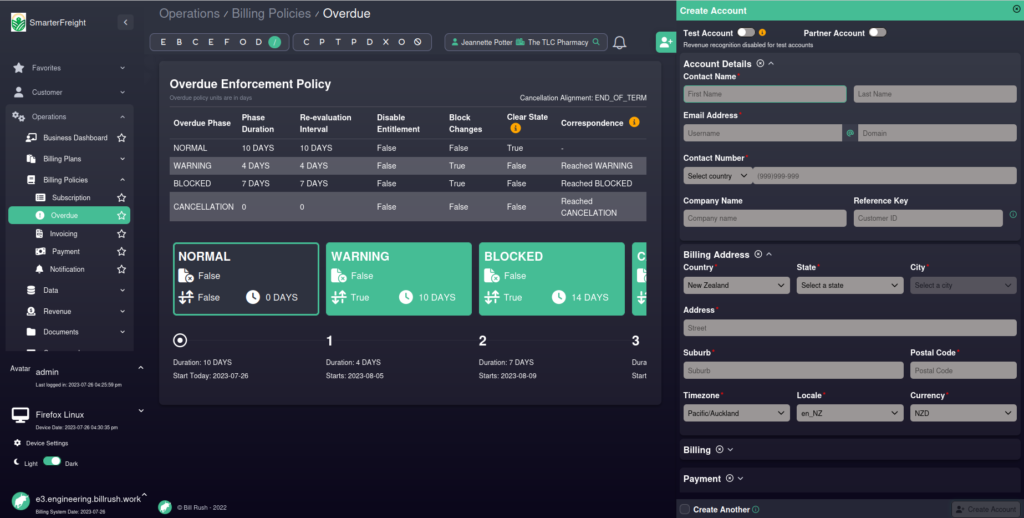 If you would like to learn more about the platform and the company get in touch with us here Contact Us. We can help you improve and grow your business .